In
Memoriam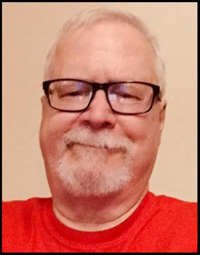 Robert Earl Firestone
May 15, 2021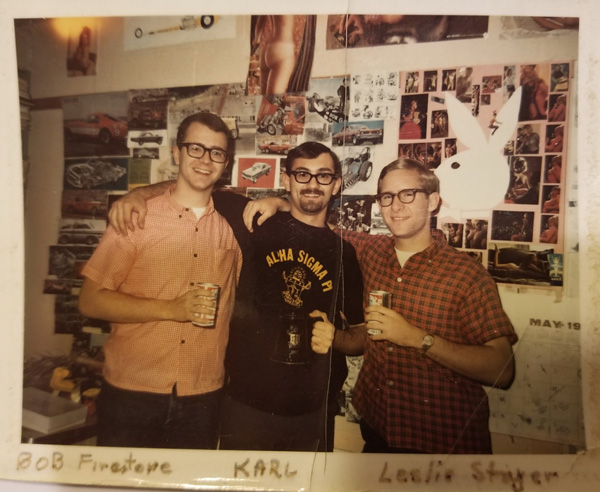 Obituary & Life History
Robert E. Firestone, 75, of Jacksonville, IL, died Saturday, May 15, 2021, at Jacksonville Skilled Nursing & Rehab.
He was born Dec. 21, 1945, in Akron, OH, the son of Robert D. and Martha Kennedy Firestone.
Rob was a graduate of Central Institute for the Deaf in St. Louis, Parkway High School in Ballwin, MO, and Gallaudet University, in Washington, DC. He spent his career working with the deaf in many states within the country. He was a consummate
teacher, proving over and over that being deaf was not a handicap....it was just the way you were. He loved his work, especially with kids, but also enjoyed his time teaching sign language to parents who wanted the communication skills for working with the deaf.
He leaves behind a sister, Martha Miner and her husband, David of Huntersville, NC, and many nieces, nephews, and great-nieces and a great-nephew. He also leaves a very close family of cousins who shared many reunions over the years, of which Rob was an integral part. He always felt and enjoyed the closeness of his family.
He will be interred in Mount Peace Cemetery in Akron, Ohio, alongside his parents, Robert and Martha Firestone.
The Buchanan & Cody Funeral Home in Jacksonville is assisting the family. Condolences may be left at
buchanancody.com
.

.
Click "Return back to Memorials webpage"